This review featured in the November issue of Australian Bartender
Old Man Drinks: Recipes, Advice and Barstool Wisdom
By Robert Schnakenberg
ADVERTISEMENT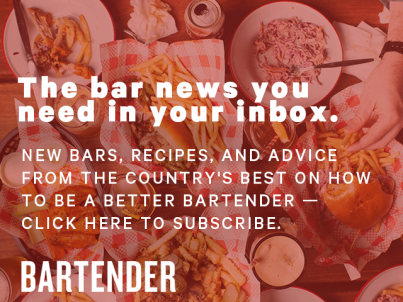 &nbsp
Cosmos and Appletinis? Forget about it! Old Man Drinks ain't a tome for girly pink concoctions but rather a manifesto for all that's manly in booze. That's right we're talking about whisky, rye, bourbon and gin.
If you're ready to start drinking like an old man then this is the book for you. It's not a book of high end Mixology – save that for the young bucks – rather this work is jammed packed with barroom characters with sage advice, wisdom and colourful anecdotes.
There's a smattering of cocktail history to introduce the 70 drinks contained herein but don't go thinking that this is a scholarly work – all that study will jut get in the way of good ol' fashioned drinking. Makes an amusing armchair read with a whiskey in hand.