An exciting opportunity has come up at The Morrison Bar and Oyster Room, Sydney for an experienced Bar & Venue Manager. It sounds to us like a great opportunity for someone to work with some of the industry's most talented and respected people — people like Chef Sean Connolly and operator par-excellence, Fraser Short.
The job ad says you'll develop your own bar program and create a new cocktail list, all while working in tandem with the foodservice side of things. To take on the role, you'll need at least three years experience in a similar position and have exceptional liquor and cocktail knowledge.
To find out more information or to apply, forward your resume with cover letter to alison@themorrison.com.au.
ADVERTISEMENT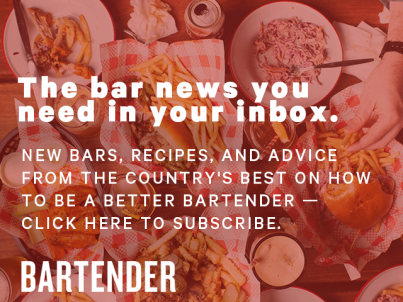 &nbsp