Australia's love of the bivalve is reignited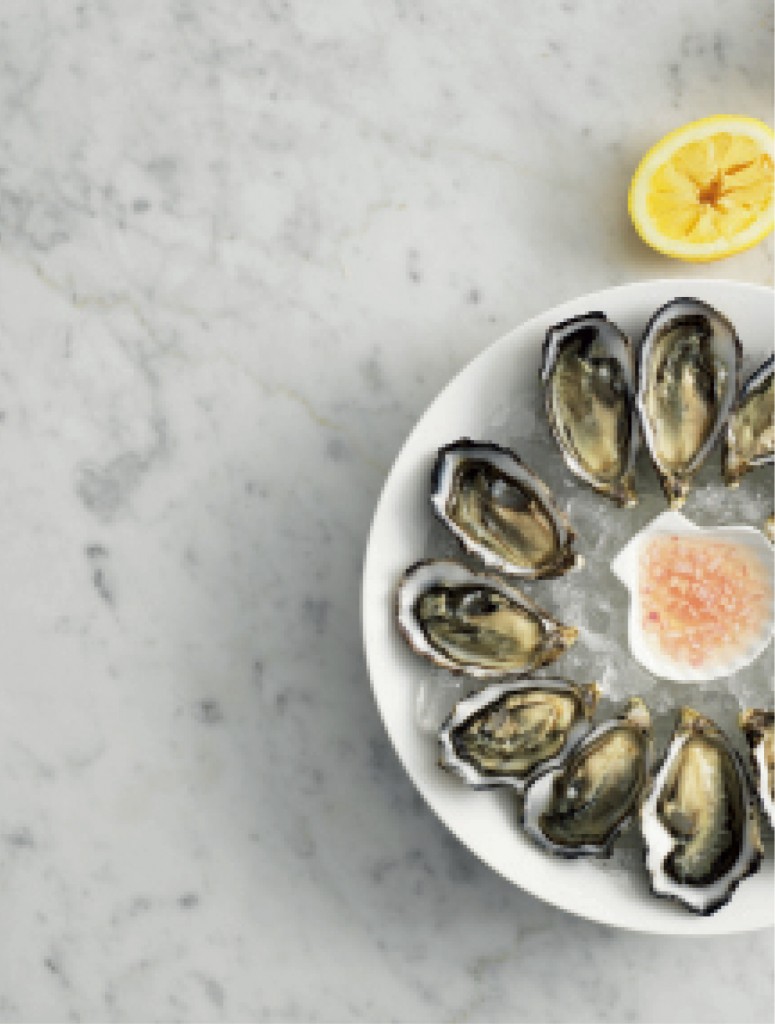 By Simon McGoram
Oysters have long been prized by foodies. Instagram is full of snapshots of latte art, glasses of wine framed by scenic views and oysters. Dozens upon dozens of beautiful bivalves.
Long before Instagram, smart phones, cameras and even England's brilliant plan to transport convicts, Sydney's Eora, Dharug, Tharawal and Guringai people were enjoying the creamy texture of the native Sydney Rock Oyster. And in great numbers too with oyster shells in Sydney middens having been carbon-dated to as early as 6000 BCE.
The Sydney Rock Oyster is still the predominant variety farmed in New South Wales with the state producing 41 precent of Australia's annual output. In 2007 that equated to over 6,500,000 dozen oysters. That's a hell of a lot of shucking.
ADVERTISEMENT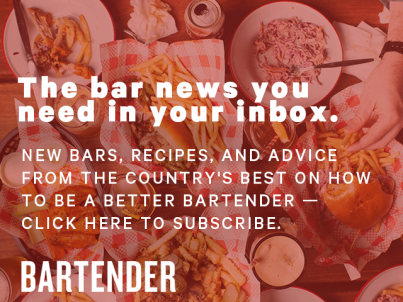 &nbsp
From the 1880s the 'oyster saloons' could be found the length and breadth of the country. They were often run by European immigrants and were popular through the early half of the 20th century before being overtaken by fish and chip shops.
In Sydney the Greek community in particular found profitability in the oyster trade with one John Comino making a substantial mark. In 1916 Life in Australia was published in the Greek language, it extolled the opportunities available to Greek immigrants and listed some of the 625 shops allegedly owned by Greeks in Australia. Listed among them were five shops owned by Cominos and ten others owned by different individuals trading under the name of Comino in which John Comino likely owned a share.
By 1919 there were 'Comino' oyster saloons in Sydney, Parkes, Maitland, Armidale, Gunnedah, Moree and Katoomba. For a time all Greeks in New South Wales were commonly known as 'Comino'.
These early oyster saloons weren't licensed to sell beer or spirits much to the ire of saloon proprietors who were vocal about obtaining licenses to serve beer with their oysters and other seafood. Owners would employ 'pot-boys' to run to the neighbouring hotels to collect liquor as it was ordered.
Top Joints to Get Shucked
As oysters went out of fashion during the middle of the 20th century in Australia finding a decent joint to get a freshly shucked bivalve wasn't as easy. The oyster saloon all but vanished with the best way to get your oyster fix being to go to a fancy restaurant. The Old Push on George Street in The Rocks (where Rockpool is now located) was as good a place as any to get a dozen on the half shell and during the '70s that would only cost you $4!
Sydney's fish markets were established at their current location in Blackwattle Bay in 1966 and as is still the easiest place for punters to pick up a dozen to this day. In 1982 Bayswater Brasserie was established on Bayswater Road in Kings Cross. During its heyday the brasserie was packed with journalists and publishers from breakfast through to late where martinis, oysters and house baked baguettes were blissfully united until 2008.
Today oysters are a popular menu item at any good restaurant and there's something of a revival of oyster bars with joints like Ananas, Felix and The Morrison opening in Sydney, The Atlantic in Melbourne and Cabiria in Brisbane.
The Morrison Bar & Oyster Room
225 George Street, Sydney
Opening in time for Sydney Bar Week last year The Morrison occupies the site of the old Brooklyn Hotel. The main bar area is known as the oyster room and offers casual and communal dinning and a dizzying selection of the best Pacific, Sydney Rock and Angassi oysters known to man or beast.
Our tip is to grab a pew at the bar and order a mixed dozen and a glass of zesty Riesling. The oysters are served on crushed ice in the half shell with a simple eschallot vinaigrette or you can take them with a dash of the excellent Kaitaia Fire hot sauce from Northland, New Zealand.
Cabiria
No 6. The Barracks,
61 Petrie Terrace, Brisbane
Cabiria which took out Wine Bar of the Year at last year's Australian Bar Awards, is a diminutive little joint that punches above her weight. Cabiria's cellar boast over 300 expressions of wine, there's charcuterie, there's wagyu tartare but most importantly they offer the best, freshly shucked oysters in town. Grab a glass and get into it.
The Oyster Bar at The Atlantic
Crown Entertainment Complex
8 Whiteman Street, Southbank, Melbourne
The Atlantic opened in March 2011 as part of the Crown Entertainment Complex. The restaurant boasts its own oyster bar – an area which was designed to channel the spirit of New York's Grand Central Oyster Bar.  In this space the kitchen offers a superlative selection of oysters from Australia's premium growing regions, sashimi grade fish, hot and cold seafood delicacies, soups and chowders. What's most important is that the joint has a neighbouring bar – The Den – from which you can be served a quality martini to wash down those bivalves.