That's right folks, voting for the Australian Bartender Bar Awards — the biggest and most prestigious awards in the Australian bar industry that recognises the best and brightest in the bar business — is closing tonight! You've got until midnight this Friday to vote — that's tonight! Click here to vote now.
And don't forget that this year there are a swag of new awards to be won, including for the first time state winners for Bar of the Year, Pub of the Year, and Cocktail Bar of the Year. And don't forget the brand new award for Best Regional Bar, in addition to all the other great awards that recognise the best in bars and bartending.
So take a few minutes and have your voice heard — vote now!
And all this also means that there's only a day and a half left to nominate yourself in the Bartender of the Year sponsored by ABSOLUT ELYX and Havana Club, so head here to find out how.
ADVERTISEMENT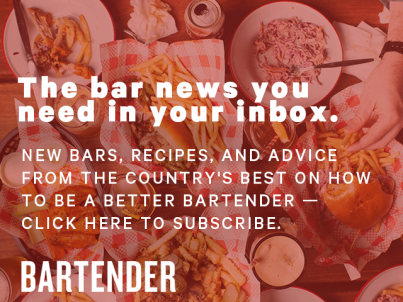 &nbsp