Absolut has launched its latest limited edition: Absolut Originality, for which 4 million individually designed bottles have been made. Contact your Pernod Ricard representative for more info.
The Black Pearl's Daniel Gregory has joined fellow ex-Black Pearl bartenders Cristiano Beretta and Rob Libecans in the migration to Sydney. He is taking up the bar manager's role at Shady Pines Saloon. In other Swillhouse Group news, Stuart Morrow is taking on a manager's role at The Baxter Inn, and the back room at Frankie's — the Sydney bar which celebrated its first birthday this past Sunday — is now open to the public.
New laws in QLD prohibiting people from wearing the 'colours' of any of 26 "declared criminal organisations" (including motorcycle clubs the Bandidos, Hells Angels and others) also include penalties for licensees and managers who knowingly allow them on the premises — fines of up to $11,000.
The Fair Work Commission recently rejected a cut in hospitality penalty rates for working weekends and public holidays.
The Fair Work Commissioner found that employees in the hospitality industry were low paid and didn't accept the Restaurant & Catering Association's submission that there is no disability involved in working unsociable hours.
ADVERTISEMENT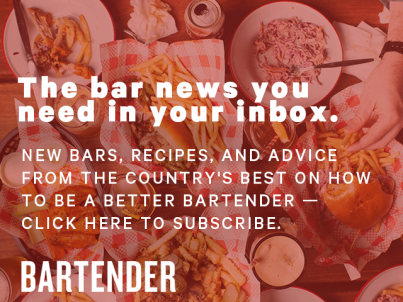 &nbsp
What do you think? Do you think penalty rates are old fashioned, or do you think the people calling for them to be scrapped haven't worked a 5am finish in their life? Let us know in the comments below.