When James Bond switched to drinking Heineken from his signature Martini — you know, of the shaken-not-stirred variety — for the Skyfall movie, the disappointment of fans was heard around the world. It just didn't seem very Bond.
But there is good news for fans of fine drinking. When Bond returns in November next year in the latest movie from the franchise, Spectre, he'll be back to finer drinking form with a Belvedere Vodka Martini in hand.
It's Belvedere's biggest partnership to date, they say, and it will see them releasing two custom-made limited edition bottles. Belvedere will replace the illustration of the Belvedere Palace which adorns every bottle with an image of the MI6 headquarters (Bond's home base), and their signature blue palette of Belvedere will be changed to green.
ADVERTISEMENT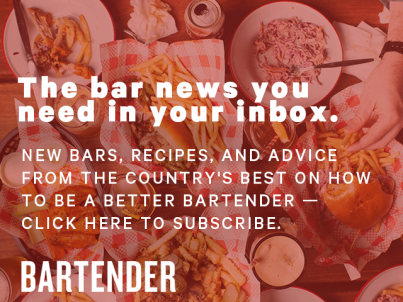 &nbsp