Rooftop, The Eastern Hotel, 500 Oxford Street, Bondi Junction
02 8383 5959
ADVERTISEMENT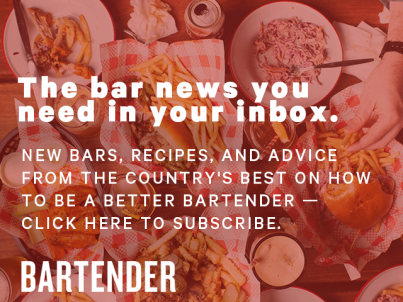 &nbsp
Perhaps it was the dearth of good Mexican food for so long that led Sydney-siders to so wholeheartedly embrace its flavours. Perhaps it's because great Mexican is about vibrant and fresh produce (of which Australia has plenty) thrown together simply and cheaply (of which bar owners like plenty). Or maybe it's just that it goes so damn well with tequila and mezcal.
El Topo – it translates as "the mole" in Spanish – has all the tequila and mezcal you're likely to need. They're claiming it to be the biggest array of the agave stuff in the country and we're hard pressed to think of another bar that would have more. Just perusing the spirits list itself is an education. They've also got one of the most talented bar rosters going around: it includes Luke Redington (ex- Eau de Vie), Brett Harris (ex-Café Pacifico), and Brendan Keown (Hazy Rose).
The food, however, isn't your thrown-together, street-food, wow-this-is-cheap Mexican (though it's not likely to break the bank). Chef Matthew Fitzgerald has a wealth of fine-dining experience and knows how to cook interesting food (he's spent plenty of time at the Bentley).