89 King William Street Adelaide
jackruby.com.au
A touch of Americana has come to Adelaide in the guise of Jack Ruby. Not the putz who assassinated the guy who assassinated JFK — but a bar that takes it's cues from the great culture of diner food in the States, from New Orleans to the Midwest, Texas and California.
There's splash of speakeasy thrown in and a smidge of live music, too and owners  Aaron Sandow and Gareth Lewis (The King's Hotel, General Admission Entertainment) hope to have a high standard of service — like you'll get at even the lowliest dives in the States.
"We've let our experiences of American diner culture and underground bars influence but not dictate the food, beverage and live music offering here at Jack Ruby," Sandow says. "Most importantly, we're committed to providing that high level of personalised customer service you find in bars and diners across America."
ADVERTISEMENT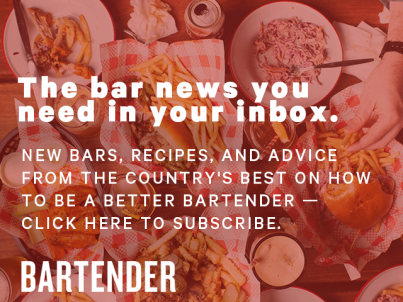 &nbsp