The highly regarded tequila from La Fortaleza distillery have finally made their way to Australian shores, with Vanguard Luxury Brands adding the traditionally made, 100% agave tequilas to their portfolio in two weeks time.
"This tequila is a sought-after brand with an unrivalled heritage", said Vanguard's James France.  "I owe my thanks to Sophie Decobecq and Stefano Francavilla from Calle 23 tequila for introducing me to the man behind Fortaleza, Mr Guillermo Erickson Sauza, last year in the town of Tequila," he said.
Produced by Guillermo Erickson Sauza — whose father, Don Javier Sauza, built a thriving tequila business based around his Sauza tequilas before selling the brand in 1976 — is a fifth-generation tequilero, and uses production techniques that have been around for centuries. The agave is cooked in an old brick oven for 36 hours, then milled with a tahona. The resulting mosto is naturally fermented for five days, before being double distilled in small copper pot stills, and bottled in handblown glass bottles.
They're sure to be sought after spirits, so if you need to know more get in touch with james@vanguardluxurybrands.com.
ADVERTISEMENT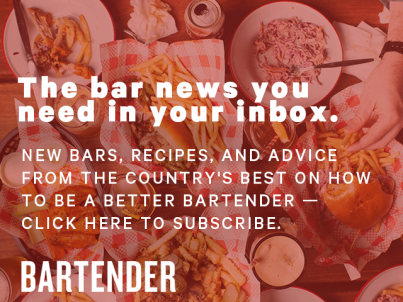 &nbsp
We visited La Fortaleza in our May issue — find out more about the distillery by clicking here  and meet the man himself, Guillermo Erickson Sauza in the video below.