Mezcal Amores is Mexico's third biggest selling mezcal, and is now being brought into Australia by Mextrade. It is 100 per cent organic and wholly handcrafted in Oaxaca from the espadin agave.
It's the first of a number of premium Mexican spirits being distributed by Mextrade, said owner Jorge Cervantes.
"It's no secret that Mexican spirits are on high demand all around the world however we are committed to bringing only the best from Mexico and hopefully this will help stop a "potential" overflow of low quality agave distillates."
The market for mezcal is only going to grow, so get this onto your back bar.
ADVERTISEMENT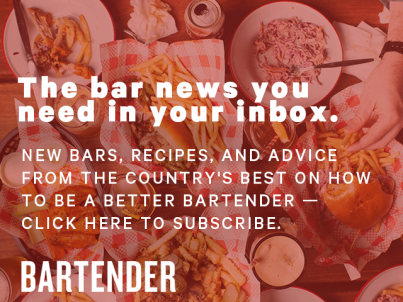 &nbsp
For more information email jorgecervantes@mextrade.com.au or visit mextrade.com.au