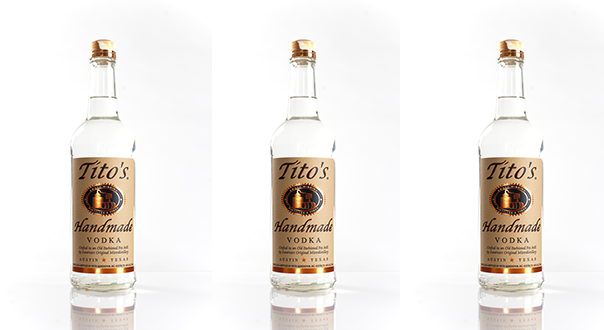 If you've visited the US to drink or ever flipped through the pages of the US-based Imbibe magazine, you may very well have stumbled upon this vodka.
SouthTrade will start distributing Tito's Handmade Vodka in Australia from June, and it's a uniquely American vodka in that it is made wholly from corn. That means it has a softer, rounder mouthfeel — and that's the key to its success in international spirits competitions.
For more information contact your SouthTrade International representative.
ADVERTISEMENT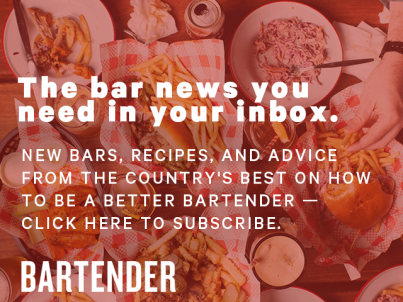 &nbsp