I've often heard it said that if a tequila producer's blanco isn't up to scratch, then there's little hope for their aged reposados and anejos. You need a quality blanco, after all, if you're going to throw a whole lot of wood at it later on. With that in mind, we took our Blind Tasting to Cobbler, in Brisbane, and got together one of our largest panels yet.
What the panel found was that the standard of the tequilas on offer was high, and there was broad agreement among the panel about each tequila. The one that stood out against the rest was the blanco from Tequila Fortaleza, which topped the tasting.
The Olmeca Altos Plata caught the eye of Public's Gerald Faundez as a good tequila to mix with, and that's how The Gresham's Ryan Lane found the Sierra Milenario Blanco. Papa Jack's Marco Nunes thought that the Patron Silver could be tasted neat or mixed in a cocktail.  In fact, you'd be hard-pressed not to find a good mix with any of the tequilas that were on taste that day.
ADVERTISEMENT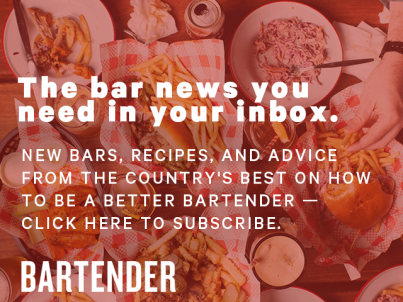 &nbsp
But perhaps the Fortaleza would be best sipped neat, with its generous mouthfeel and complexity — not that we wouldn't mind it in a Tommy's.
Check out the tasting notes for the full results.