Milk Punch is a popular morning-after style of drink in New Orleans. If you're feeling a little dusty and in need of a pick me up, this Milk Punch might be the thing for you. It's a recipe that is equal parts easy to make and delicious to drink.
Milk Punch goes back along way (the first written account of it was taken down in the 1600's according Dave Wondrich). But that milky preparation is considerably more involved in this one. You could prepare it in advance, though: milk when added to punch will curdle, and once you've collected the curdled milk from the top and fine strained the mixture your milk punch will keep for some time.
Shake all ingredients with ice.

Strain into a large bar glass.

Garnish with grated nutmeg.
ADVERTISEMENT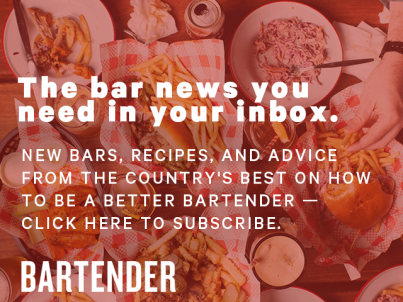 &nbsp