World Class 2010 kicks off with the World Class Vodka Martini Awards category. Throughout the month of November simply create and submit a vodka martini using either Ketel One®, Ketel One CitroenTM or Ciroc® vodka. If your cocktail is rated by in the Top 3 (as judged by industry experts) you will be fast tracked to the Australian World Class National Final to be hosted in June 2010. The creator of the best judged vodka martini in this competition will be flying to Singapore together with your chosen colleague for a weekend of culture in The Lion City – the perfect urban metropolis to celebrate with a Ketel One Martini.
It's early days but it's worth remembering that the winner of the Australian World Class Final will get to go to New York to compete in the Global Final in late 2010.
So, get cracking on your cocktails! Simply email your vodka cocktail entry to worldclass@behindbars.com.au.  Entries close 30 November.
ADVERTISEMENT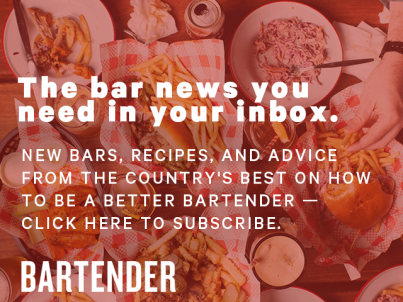 &nbsp