The Pittsburgh Tribune-Review in the US has reported a case of the alleged theft of $100k worth of booze. It is alleged that caretaker, John Saunders, drank his way through the crime.
The report says that the whiskey, distilled in 1912 and bottled in 1917 before Prohibition, was found in the walls of an estate. The caretaker of the estate has been accused of drinking 52 bottles of the whiskey valued at $102,400, the report said.
Apparently the owner of the estate went to dust off the bottles and found that they had holes in them, and at least four cases were empty.
Guess it just goes to show that they were making delicious whiskies back before Prohibition.
ADVERTISEMENT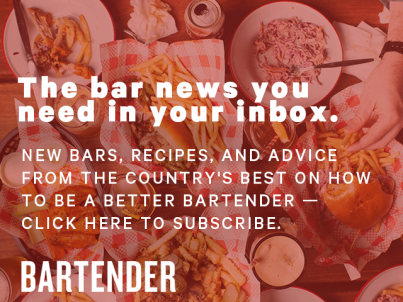 &nbsp