By David Spanton
You don't turn down an invitation to tour Mexico's distileries with Tomas Estes and Phil Bayly. David Spanton got the rundown on some of the best distilleries in Tequila and in Oaxaca in our May issue; check out what he found at Olmeca distillery below.
Olmeca Distillery
Olmeca distillery is situated in the premier blue agave highlands growing region of Jalisco and is owned by the world's second largest drinks corporation – Pernod Ricard. When it was originally established in 1996 by the then Seagram's it was built to cater for the growing demand for Patron, which they distributed at the time. That deal dissolved and in 2001 when purchased by Pernod they set about building up their own brands and hired the very talented Tequiliero Mr. Jesus Hernandez to oversee production. Today Jesus spends a lot of time traveling the world educating people about Olmeca brands and all things Tequila.
There are three tequilas that are produced being Olmeca (Mixto), Olmeca Altos (100% Agave) and Tezon (100% Agave). The brand Olmeca was established back in 1966 and today their biggest selling product is their Olmeca Blanco and would you believe Russia is their biggest export market besides the United States!?
ADVERTISEMENT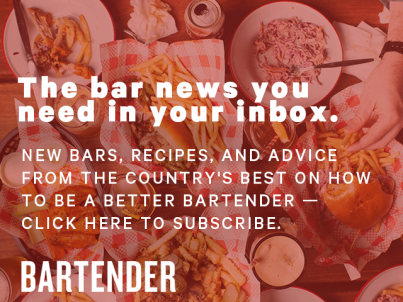 &nbsp
Did you know?
At Olmeca they mature their Tequila in oak barrels standing up for easier barrel management rather not lying on their side like most other distilleries.
They use sugar cane not corn sugar with their mixto brands.
Olmeca has its own pure water supply with a 200 meter well on site.
The Olmeca Altos marque is coming to Australia, after some great success overseas. Click here to find out more.