We first brought you the news that Brody Petersen's Parlour Group was opening a bar and restaurant on Riley Street back in December of last year, and have been checking in with the guys every so often to see how things are progressing (like when they took on board bar manager Bobby Carey a couple of months back). Well, they opened their doors to the public last night and before service got started we took a look about this great looking venue.
Check out the pics below.
Riley St Garage is open Tuesday to Thursday from 5pm to 12am, and Friday to Saturday from 12pm to 12am. To make a reservation, give them a ring on (02) 9326 9055.
[nggallery id=112]
ADVERTISEMENT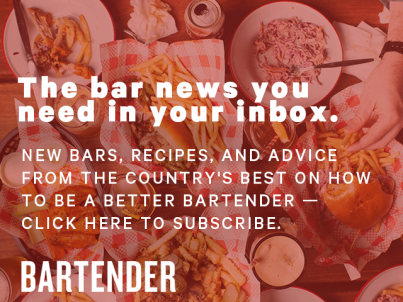 &nbsp