Sad news came out of London over Christmas, with the death of Martin Miller, co-founder of Martin Millers Gin.
He died of cancer on Christmas Eve, at the age of 67.
"I feel very lucky to have met Martin Miller in his home in Westbourne Grove, London in 2004," said John Gakuru, trade marketing manager for Think Spirits, which distributes Marin Millers Gin in Australia.
"He was a charming, funny and erudite bon vivant. Representing Martin Miller's Gin in Australia has always been a personal and professional pleasure. It is now an honour and a privilege."
ADVERTISEMENT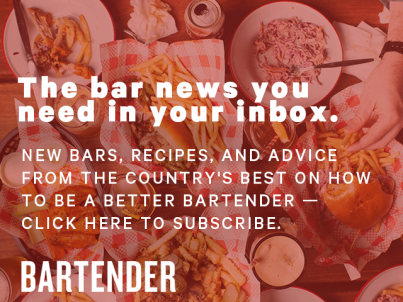 &nbsp
Miller was a successful entrepreneur and something of a renaissance man, who's interests spanned publishing, antiques, hotels and of course, gin. About the development of Martin Millers Gin, Miller said: "After drinking a rubbish gin and tonic in a pub in the mid-1990s, I got the germ of an idea to launch a super-premium smooth gin made with extra-pure Icelandic water — crazy, perhaps, as it was the era of vodka."