Grant Collins and the Zeta boys have transformed Zeta's VIP Room to host several special "Vintage Nights" over the remaining winter months until 9 August.
Inspired by Prohibition and the days of illegal 'speakeasies' guests must whisper a password to be allowed entry into the cosy dimly lit area where they are tempted by canapés and Prohibition themed beverages by mustachioed barkeeps and 1920's garbed flappers.
The Zeta mixologists have taken Prohibition themed drinks like the Monkey Gland, Prohibition Iced Tea and Screwdriver Oranges served with a little Zeta flair.
The evenings are not just a booze-up, but also offer an insight into the era of 'The Noble Experiment'. Guests are asked to retain their passwords and if they can guess the meaning behind terms such as 'blind-pig' they'll be rewarded with a bottled cocktail (like a Charlie Chaplin) served in a false book. In short, the theme evening manages to bridge the gap between education and entertainment with delicious cocktails served in jam-jars, tea pots and vintage cocktail-ware adding to the sense of occasion.
ADVERTISEMENT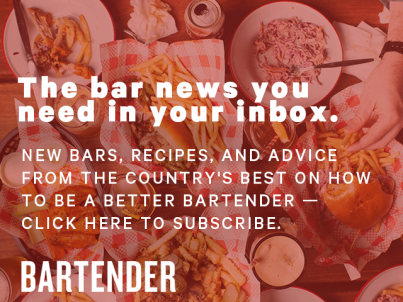 &nbsp
You can find out more about the evenings at www.zetabar.com.au/vintage