Le Shack must have the luck of the Irish after managing to pick up three fine Irish whiskeys from The Cooley Distillery in Ireland – the last independent distillery in the country. From 1 March, Le Shack have become the proud distributors of Kilbeggan blended Irish whiskey, The Tyrconnell single malt Irish whiskey and the unique Connemara peated single malt Irish whiskey – Ireland's only peated whiskey. All three products are distilled, bottled and matured at the Cooley Distillery located on the Cooley Peninsula in County Louth on Ireland's east coast.
By 1970, the number of Irish distilleries had fallen to two from over 100 in 1886. In 1974 the industry then became a monopoly after Seagrams sold Bushmills to the United Distillers of Ireland. The monopoly remained until the Cooley Distillery was set up in 1987 converted from an older industrial potato ethanol plant by John Teeling.
Teeling fitted the distillery out with distinctive small copper pot stills with very large necks. These elongated necks produce a more refined spirit as the heavier fusel alcohols are left in the still and out of the final distillate. The distillery uses only Irish barley and has its own spring water source coming from the Sliabh na Gloch river high up in the Cooley Mountains.
ADVERTISEMENT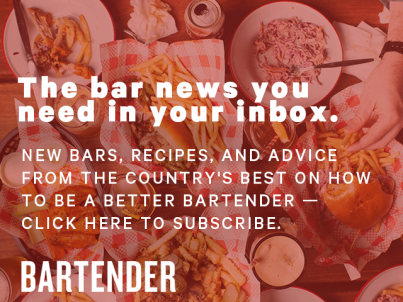 &nbsp
For further information please call Le Shack on 0282027699