This product was featured in the February issue of Bartender magazine.
Johnnie Walker is showing off the latest technology and giving you the opportunity to fine tune your whisky skills with their latest iPhone app.
The app features the Johnnie Walker Whisky Master, Sven Almenning, who talks you through the complete range of Scotch available. While the application is certainly focused on their range of spirits, the tips, facts and insight you will be offered should be applicable to the category at large.
With different 'stages' to master, you can advance from a being a humble 'Taster' to becoming a certified 'Whisky Master'. Bragging rights are issued at your discretion.
ADVERTISEMENT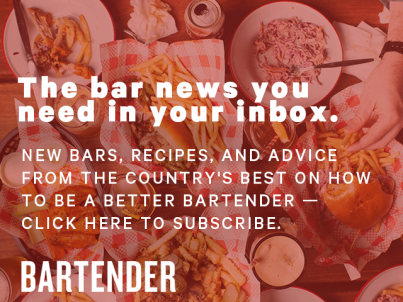 &nbsp
Download Johnnie Walker Whisky Master from iTunes