This News Item featured in the March issue of Australian Bartender

Keystone's new direction is set to get a nice splash of sun in the near future with John Duncan and Paul Schulte (pictured r-l) confirming that the Sugarmill will soon launch its much anticipated rooftop bar. "We're looking to have it open in July," Duncan informed Bartender, "so hopefully it'll be a nice dry winter."
With the summer we've just had, they might be looking ok, even so, for Duncan it is going to be a relief to have it done and dusted, "It'll finally complete the Sugarmill," he said. The plans will see the majority of the rooftop utilised for outdoor socialising and the space is licensed for 120 people until midnight.
There will be a mix of long share tables and smaller seating arrangements with a top notch bar offering and food to match. While he didn't want to sound cliché, Schulte offered that it would be a New York rooftop style venue. And with the sun beaming down on the day we took a look, it's set to have a cracking view once completed.
Keystone is also breathing new life into the Newtown Hotel (est.1887 as the Club Hotel), with a complete interior overhaul. The venue is slated for an April re-launch and Duncan confirmed that they've got permission from council to add a balcony to the front façade – the style of which was all the rage back in the 1890s – so it's sure to reset the look and feel of the street. There is an open courtyard out the back for 100+ people and when up and running it'll offer great food and drink for locals and suburb hoppers alike.
ADVERTISEMENT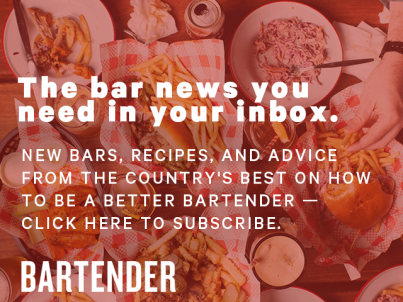 &nbsp