The Angostura Global Cocktail Challenge keeps rolling on throughout Australia, with the Victorian heat being held last (Monday) night.
The Black Pearl's Evan Stanley came out on top of a pool of rum-pushing talent that included second place-getter Joshua Crawford and third place, Peter Nguyen.
It follows on from last week's South Australian heat, in which Eden Dining Room & Bar's bartenders took out the top two spots. Chad Hanson finished the night in second place, whilst his protege, Dave Meadows took out first place.
"I couldn't believe it when they called my name out," said Meadows, "especially when Chad was confirmed second place; I assumed I hadn't placed at all."
ADVERTISEMENT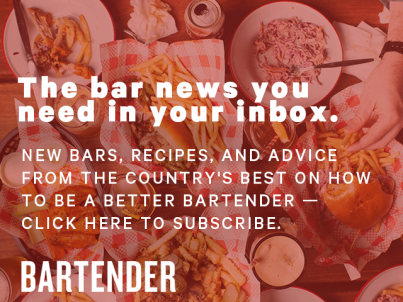 &nbsp
"The irony is that I wouldn't have entered the comp if Chad hadn't persuaded me to go for it. The team at Eden Bar are extremely close and Chad has taken me under his wing and been a tremendous support for me," he said.