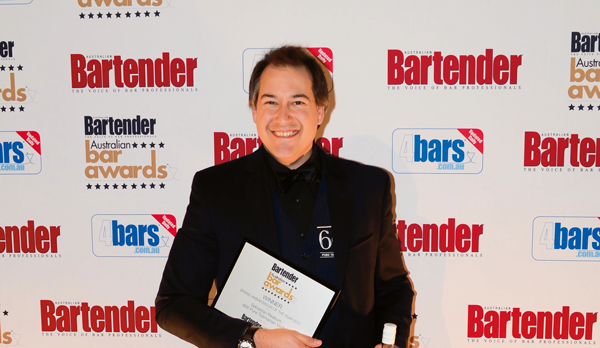 Sebastian Reaburn, of Melbourne's Lui Bar and formerly ambassador for 666 Pure Tasmanian Vodka, has taken on a role with Bacardi Lion.
Reaburn, who is a former Australian Bartender Bartender of the Year winner, is taking on the role of field sales manager, with a territory that covers Melbourne, Geelong, and Tasmania.
Reaburn said that one of the attractions of working for Bacardi Lion was the people that work for the company.
"It's a great opportunity to work with some really good people," said Reaburn. "It's a really important part of this industry — if you're going to spend time working with them it helps if they're good people!"
ADVERTISEMENT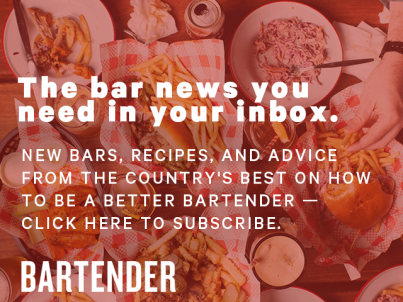 &nbsp
He was also looking forward to working with a bigger budget and greater autonomy than is afforded to smaller brands, said Reaburn.
"It's a nice environment to be able to do more in the premium on-premise market," he said.
Reaburn will be taking an extended break from doing shifts behind the bar at Lui Bar over the next couple of months while he learns the ropes of the new role, though he will be helping out. "We're still working on the next incarnation of the menu there," he said.