Surry Hills' The Clock Hotel will launch a bar within a bar, called The Whisky Room, this September. This comes in addition to recent news that Solotel has retained the contract for Sydney harbour-side venue, Opera Bar, for a further ten years despite competitive tenders from leading Sydney hospitality groups.
The Whisky Room is part of a wider effort among the 20-odd venues to create unique, interesting spaces within their established hotels. Overseeing the day to day running of the bar is Daniel Molnar (ex-Goldfish Hunter Valley).
"We've got these amazing venues," said group bars manager, Jeremy Shipley, "but now it's important to create little experiences within the venues. And The Clock is a really great venue with which to do that: we've got the craft beer and cider downstairs, and now the whisky bar there."
Naturally, given Shipley's long cocktailing background (he owns Sydney bar Hinky Dinks, nominated for Cocktail Bar of the Year at this month's Bar Awards), there'll be an emphasis on whisky cocktails, whilst keeping the list approachable and accessible.
ADVERTISEMENT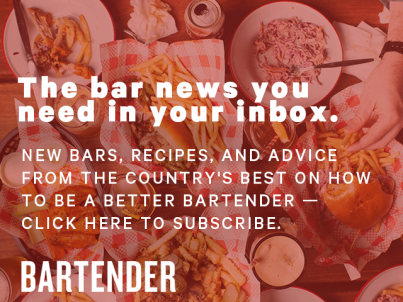 &nbsp
"Japanese whisky — we're going to do a plum sour; an Espresso Martini with whisky, why not? It's with amaro, I think Montenegro should be in everything," he said.
They're also doing house Old Fashioneds, Whisky Sours and Manhattans, along with a Boilermaker menu which matches eight different whiskies with beers. Last — but not least, as there's more planned — they're offering flights of whisky.
There's over 100 whiskies on the menu, ranging from all areas of Scotland to Australia, New Zealand, Japan — and even a whisky from Taiwan called Kavalan.
The Whisky Room is just one example of Solotel's desire to push the boundaries of what a pub represents.
"I remember having a chat with Bruce [Solomon, Solotel's managing director], and he said, back in the old days, you'd get a nice venue like The Clock, you'd have good bistro food, great beers on tap, open the doors and, happy days."
Solotel has recognised that the old school way has changed, he said. "You've got have really good craft beer on tap, you got to have good wine lists in pubs and craft cocktails to a degree, and premium offerings. People don't want to pay $8 for a really mainstream crap product, because that's what's being charged these days."