Upstairs Beresford
354 Bourke Street,
Surry Hills, Sydney
theberesford.com.au
This latest offering from Merivale took off with the usual aplomb that you might expect from the group that dominates the Sydney nightlife scene. The new live music venue was a dream turned reality for Merivale CEO Justin Hemmes who long had plans to bring back a live music centre to the heart of the city. "With my passion for music, I saw an opportunity for an upmarket LIVE music venue in Sydney," said Hemmes.
Merivale also recently opened 30 Knots – a boutique beer bar in the heart of the CBD. Aptly placed on Hunter St (Governor Hunter was a heady naval man who surely enjoyed his porter) 30 Knots features a maritime touch, although the food on offer is substantially more enlivening that what you might have expected onboard a 1800s British navy schooner.
ADVERTISEMENT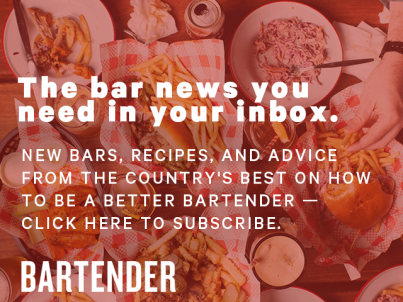 &nbsp
Think 'planks' of Garlic & Herb Focaccia and a hearty Ploughman's Lunch to match your beer tasting paddle. 30 Knots, 30 Hunter Street, Sydney CBD.