There's a boatload of innovation going on in the craft brewing scene right now — and with the innovative work that the brewers at Moon Dog are doing, you're going to need a bigger boat. That's because this release — called Jumping the Shark — has got loads of flavour packed in.
It's a 15.4% ABV imperial stout that has been aged in ex-cognac barrels and has had thousands of dollars worth of black truffles added to it.
"The name comes from an episode of Happy Days, where the Fonz jumped his motorbike over a shark tank, which has become synonymous with that moment when you've been following a TV show for some time and you realise it has just overstepped the mark and become ridiculous," said Moon Dog's Jake Uljans. "We thought this was an appropriate name for such an outlandish (yet delicious) beer."
ADVERTISEMENT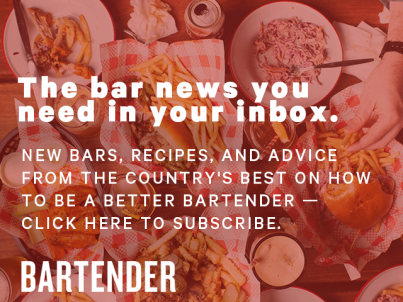 &nbsp
For more information visit phoenixbeers.com.au or call (08) 9275 0955.