Last night, after a great day of Bar Week workshops and Bartender of the Year judging, the top end of the bar town got down to Potts Point and up the stairs to Sweetheart's Rooftop BBQ for this year's Most Influential List Party.
The Most Influential List sees the bar industry vote for the most influential personalities in the game, whether they're bar operators, bartenders or brand ambassadors and writers, and happens every two years.
Without further ado, here is the Most Influential List Top 10 for 2013.
ADVERTISEMENT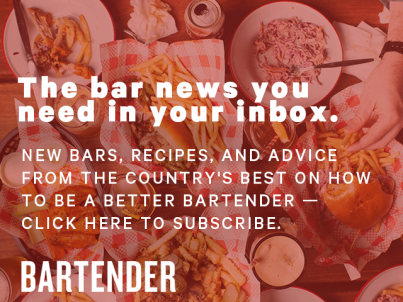 &nbsp
Number 10: Ben Tua
Number 9: Simon McGoram
Number 8: Jason Crawley
Number 7: John Gakuru
Number 6: Jason Williams
Number 5: Chris Hysted
Number 4: John Duncan
Number 3: Tim Philips
Number 2: Sven Almenning
Number 1: Jason Scott and Anton Forte